More Radio
Kataline joins Vic Porcelli every Thursday morning…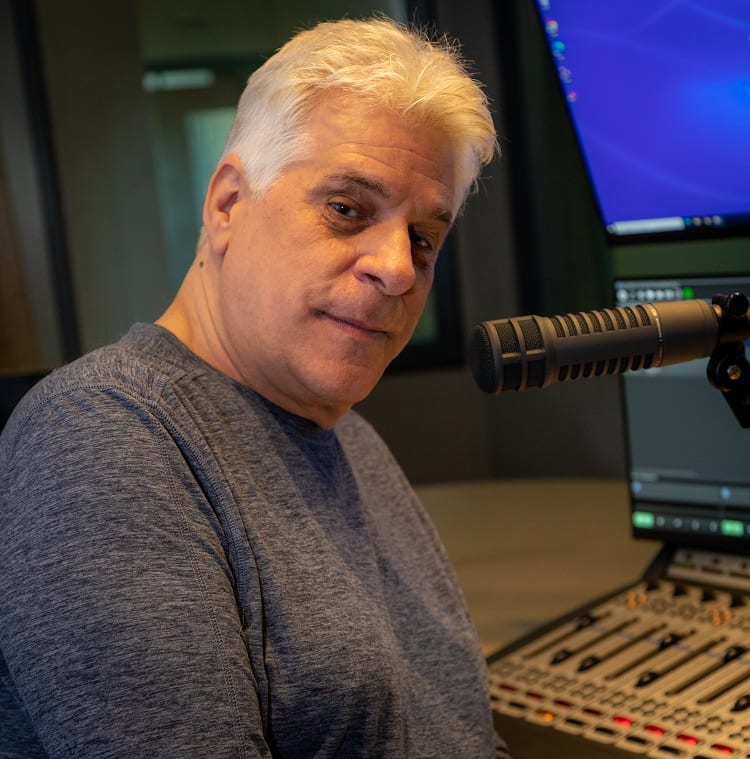 Monday – Friday, 9:00 am – 11:00 am
Vic Porcelli moved to St. Louis in 1993 and has been on the St. Louis airwaves ever since.
He had one of the most memorable shows in St. Louis radio history with "Porcelli's Deli."
Vic loves his wife and kids, his pets, poker, veterans, and our country.
Vic is a longtime music DJ, who joined NewsTalk STL to talk about what he thinks about the world today. Vic enlightens the greater St. Louis area with his view on local and national topics. Through a conservative lens, he brings you what you need to know and some surprises along the way. Tune in on weekdays starting at 9 am!
Karen joins Vic every Thursday morning at a little after 9AM Central Time.
Here's a sample. Click on Vic's name and that'll take you to March 3, 2022 show which starts at the top of this hour.